Alexandra Burke – Start Without You

The music business can be a fickle world, a successful debut album or single won't guarantee an everlasting career. Alexandra Burke fans may not worry though because the first single of her upcoming second album is definitely not her last one. The song which has been performed on many television shows such as Alan Carr: Chatty Man is a sight change to her previous dance hits like "All Night Long" being a bit more edgy and quirky.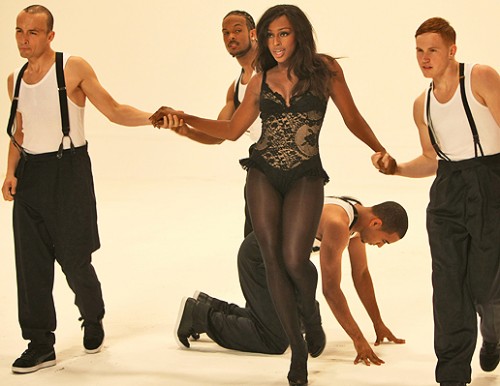 Nevertheless it's another catchy and uber cool song; the same however can't be said about the video. The video seems cheaply made and nothing compared to previous music videos like "Bad Boys". Considering that the video isn't decided and made by Alexandra herself, the song is still one of the best late-summer/early-autumn songs this year and definitely beats fellow X-Factor star Olly Murs' debut. Could this signal a third number one for the X-Factor favourite?
Well, we'll have to wait and see but the song is definitely in with a shot of doing well in the charts. Alexandra Burke is definitely coming very close to matching the success of previous X-Factor winner Leona Lewis and if the songs on her second album match the quality of this one, Alexandra will be one to watch in the next few years.
_________________
http://thebuzz.forumotion.com